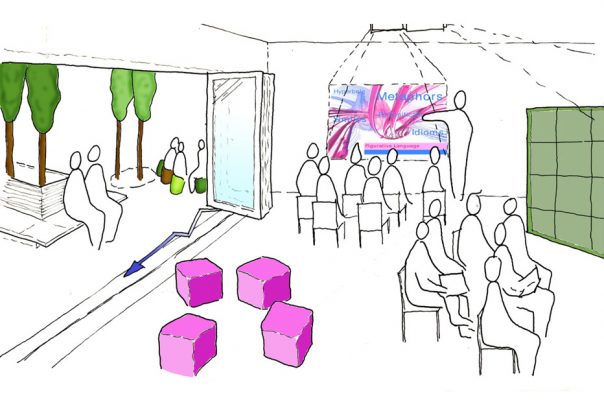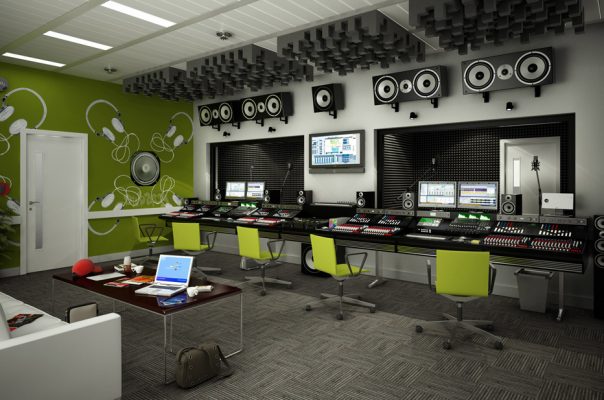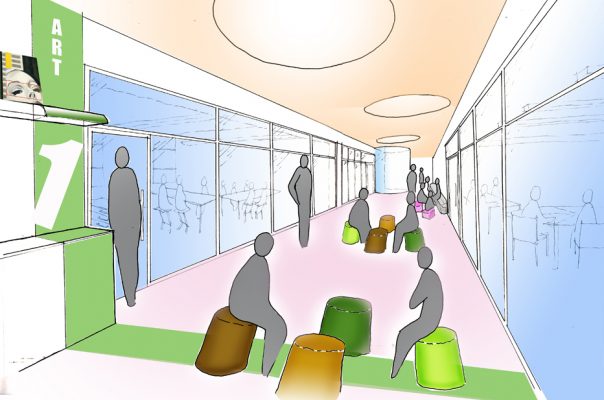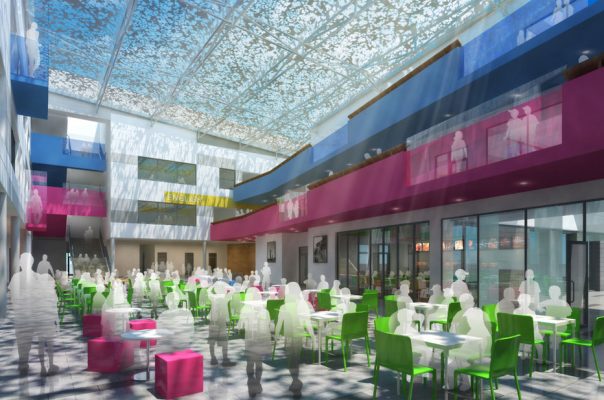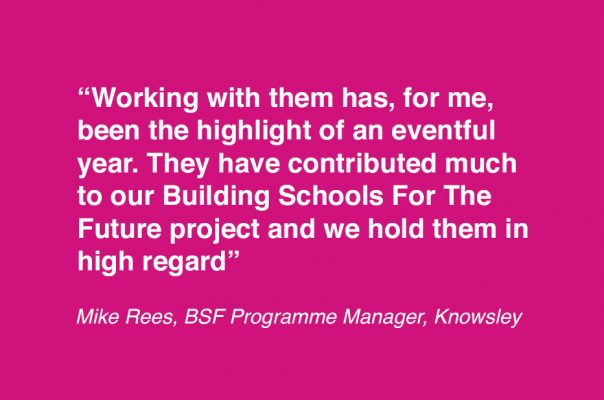 Building Schools For The Future
Our work across BSF has been varied and successful.  We have worked as:
Interior Designers
F&E consultants
Stakeholder Engagement specialists
We have worked throughout the country and been employed by both bidders and local authorities.  We have always seen our mission as to challenge the way in which people use space to teach and learn and to gain the maximum amount of flexibility from spaces through the use of furniture that may not usually be associated with school environments.
Robust and appropriate solutions have been found through our excellent procurement skills and knowledge of the manufacturing sector in the UK and Europe and this skill alone has brought best value to the forefront of our schemes. We are proud to have been part of 9 winning bid teams.
If you would like different to be involved in your project, whether a free school or academy project, or learning space refurbishment, please get in touch.