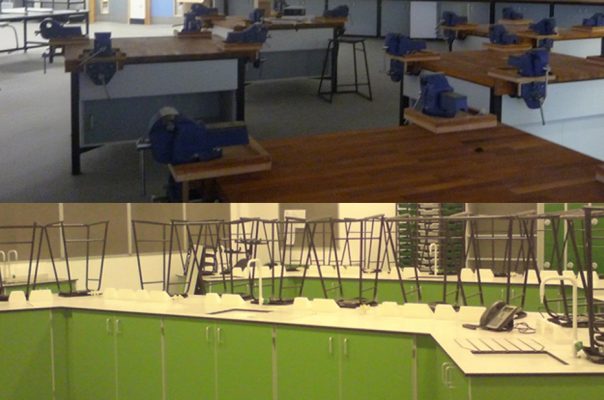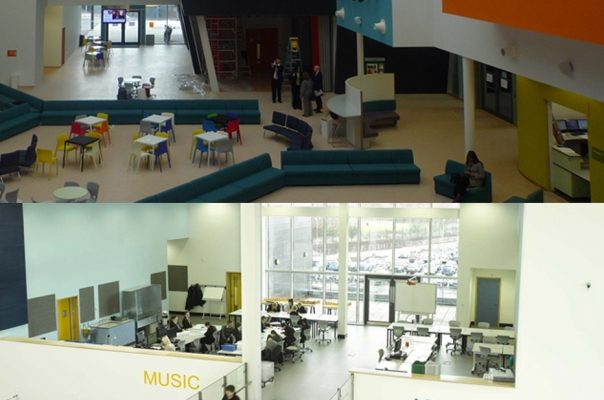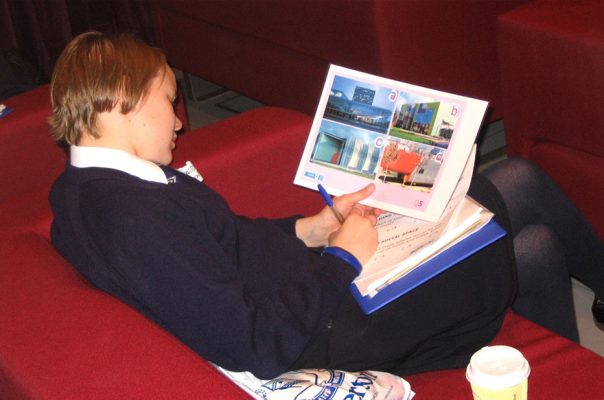 This project saw us working with theTransform Schools (Balfour Beatty) team to develop the furniture and equipment layouts and specifications for Knowsley Schools.
We were embedded within the team from Day 1 of the design process, ensuring that the schools were designed from the inside-out, working closely with the Educationalist and Project Architects. It is essential in our opinion, to get into the finer detail of how learning spaces work, right from the start of the design process.
By doing so in this project, it was possible for our work to inform wider architectural, infrastructure and ICT decisions, delivering Knowsley's vision for learning.
During the design and 'bidding' process, we were also appointed to lead on stakeholder engagement sessions and orchestrated a 'design festival' to present the proposed designs, complete with mock-up learning spaces.