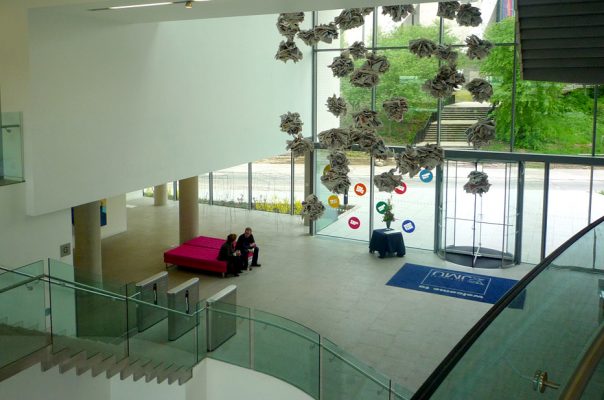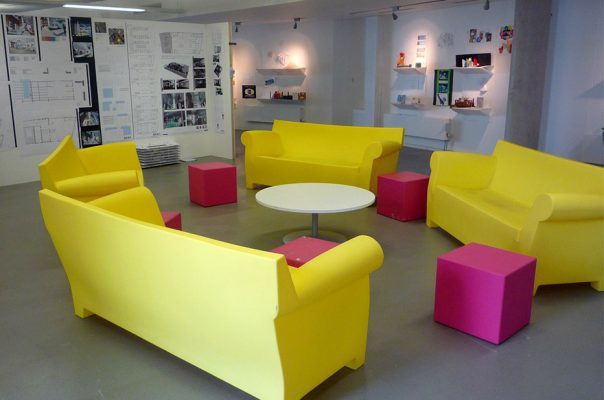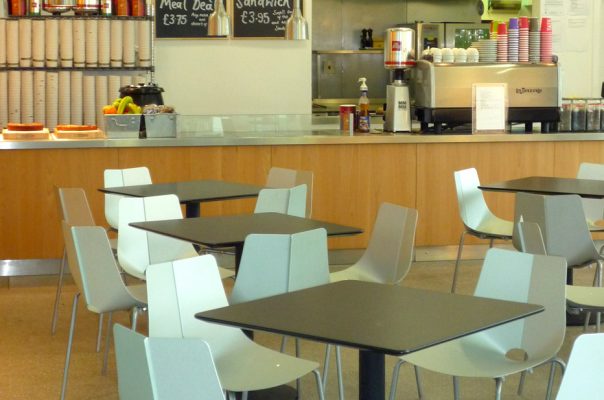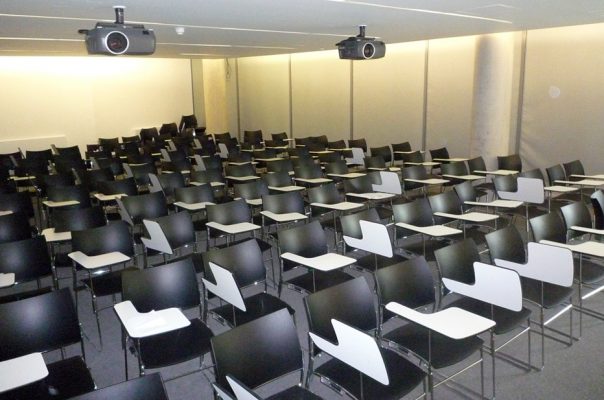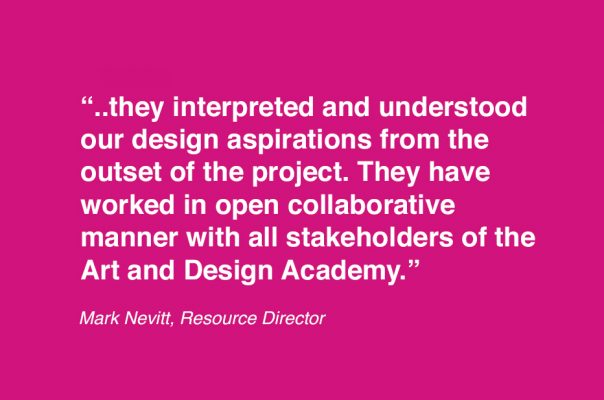 Liverpool John Moores University
We were hired as interior designers and procurement consultants for this flagship new building. It brings together the University's Art and Design faculties from what were disparate, scattered sites into one single vibrant and exciting building, housing studio, production and office spaces.The interior design and furniture specification was developed through detailed consultation and briefing with the Faculty Principal, tutors and students. The furniture responds to the flexibility that the studio and conference settings demand, on both a daily and occasional basis, converting areas from workspace to exhibition space with ease.
A series of engagement sessions ensured that opportunities were created for the 'fusion' of social and creative activity between departments, each inspiring and bouncing ideas off one another.