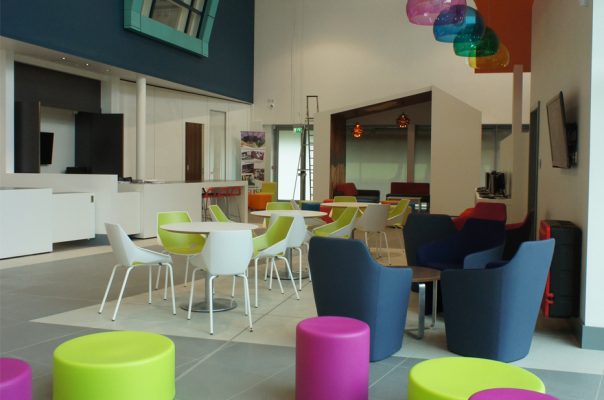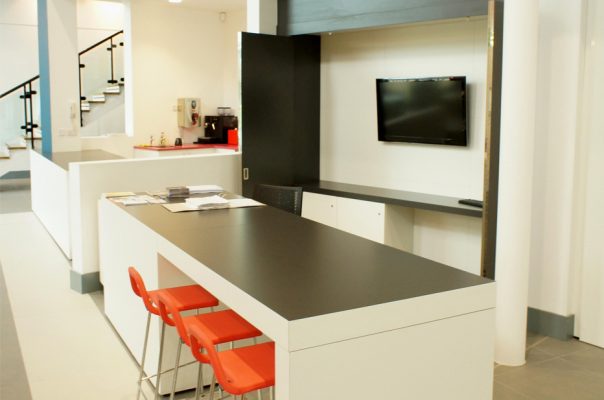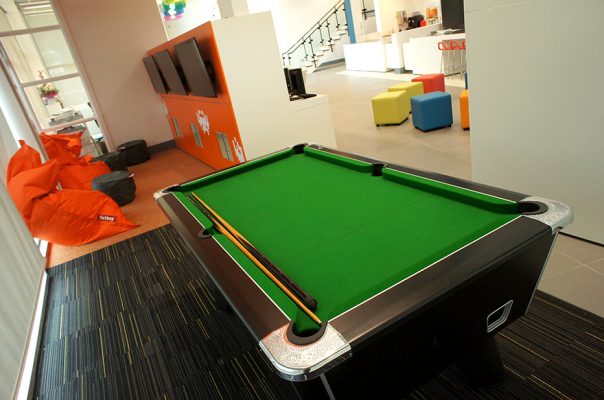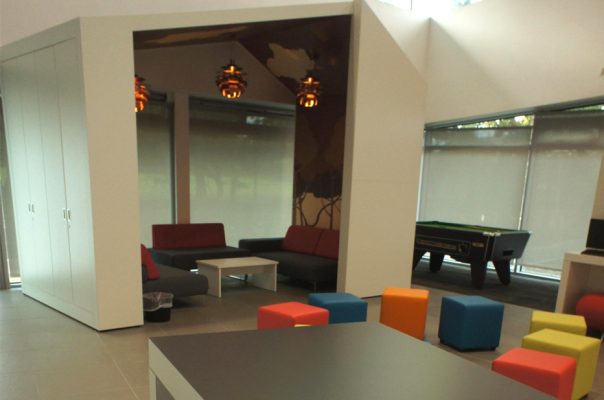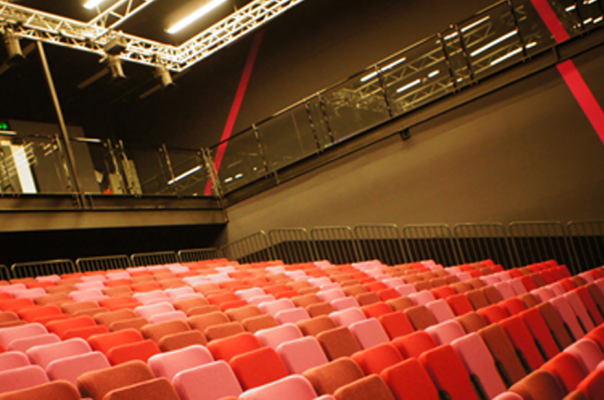 The Fuse is a MyPlace funded project and is a world class facility designed with young people for young people.  It is a place to energise, relax, work, play, do business, meet friends and above all to be proud of their community.
Working with Sam Harry, we were appointed just 7 months prior to completion of this £5m youth and community centre in Partington, Trafford and worked closely with both EWA Architects, BAM Construction and management consultants AA Projects to realise a scheme that achieves more for its money and space than may otherwise have been the case had an interior design practice not been appointed.
Our brief from the Architect was 'make me smile' and we have certainly achieved that for him and everyone who enters the building.
The challenge was to make sure that the space was suitable for young people but not childlike and we also worked with the client group to develop ways in which the building could generate income from hires from the commercial sector as well as the wider community.
Our work on the design of the 300 seat theatre and cinema and the creation of a dual purpose space – meeting room by day, chill out 3D TV room by night was just part of a wide range of specialist spaces, delivering radio broadcasting, catering and hair and beauty training to name but a few.