When you start thinking of altering your home, either it is a simple redecoration job, a house extension or a full retrofit, these are some of the things you will need: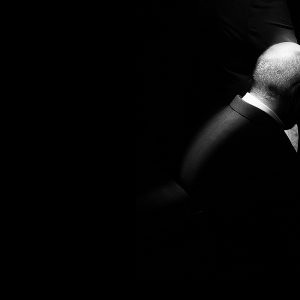 5 things you will need for your house extension and/or refurbishment
Get inspired! Set up a Pinterest board, buy some magazines, check out some designers' blogs. Your imagination is the limit.
When do you need it for? When do you want to have it ready? Usually a mid-size project (like a kitchen/dining extension) would need between 2-4 weeks for project design and drawings production. Then another 2-4 weeks for tendering the project and appointing a contractor followed by 8 weeks for planning approval plus 6-8 weeks on site. So, for example if you want it up and running by summer next year you should start the process this fall.
How much can you spend? This is the hardest question you need to ask yourself, but it can be very helpful to understand your limits and how much you could achieve of your awesome ideas. Sometimes you can decide to not do it all in one go, maybe you phase it out as your funding becomes available. Your budget should always allow for a 5-10% contingency and the planning fee (usually £206 for alterations/extensions to a single dwelling).
Find any drawings you might have of the space you want to alter. This is not strictly necessary; you can always have a survey done if you don't have any.
Hire a designer and/or architect. You might not have all the steps above very clear but with a little bit of information from each one you are ready to get your project started.