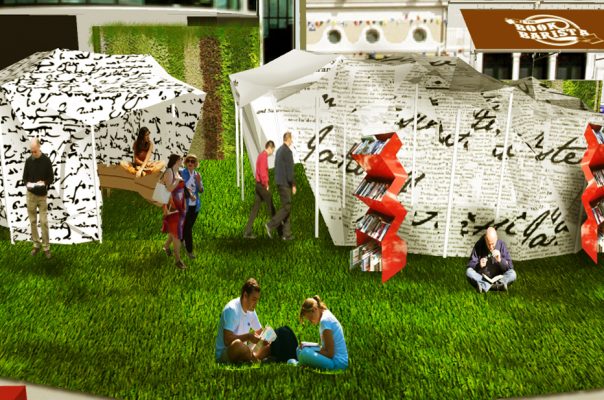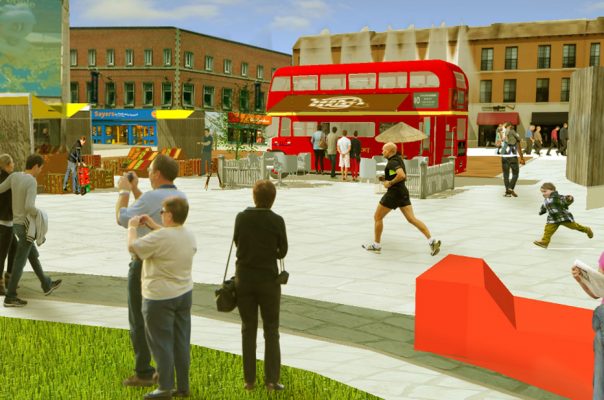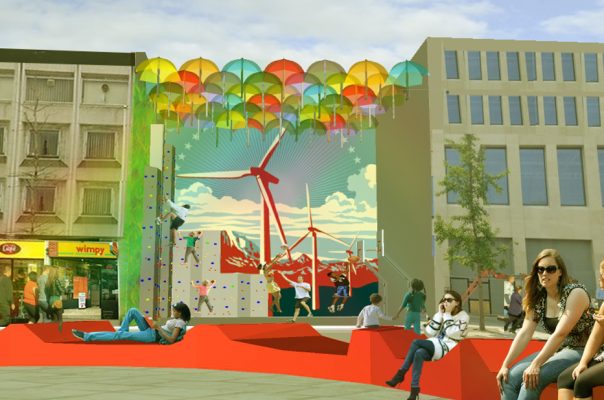 Williamson Square - TEDX Youth
You may wonder why we have 2 provocations of Williamson Square for the City? When studioF were asked to run a workshop at TedXYouth in July 2013, we felt it would be a great opportunity to see what the young learners of the city thought.
The participants were inspirational and responsive with a flow of many great ideas within a space of 30 minutes. The visuals shown here piece together a list of ingredients that learners proposed during our workshops. Ideas ranged between food markets, to sport and play, live music and places to sit-off and read. Most of these ideas are achievable through temporary structures and events and therefore, a minimum of investment.
We'd love to see these engaging activities (for people of all ages), drowning out the awful karaoke sounds that emanate across the square most days!